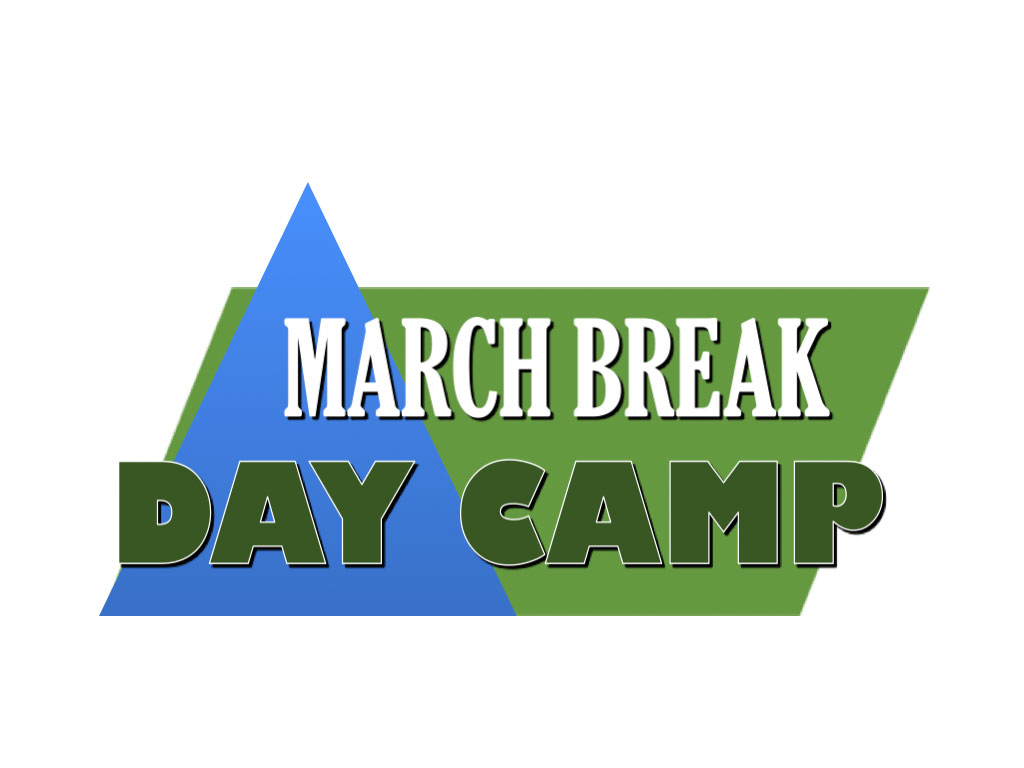 JK-Grade 5
Bible lessons, games, snacks, skits, team challenges and more!
Registration Information
COST
Early Bird Rate (before Feb. 18th) = $65 per child
Regular Rate (after Feb. 18th) = $90 per child
REGISTRATION
Deadline: March 4th.
Ways to Register: Registration and payment can be completed online, or through the church office.
Please note: If you register online, you will need to sign your child's form in person, when you drop him/her off.
Additional Info
Drop off and pick up at Fitch Entrance
Drop off at 9am; pick up at 4:30pm
Early drop-off and late pick-up are available for an additional fee. Call church office for details. No earlier than 8am, and no later than 5:30pm.
You may send electronic devices with your child to be used during free time, but please note that Parkwood is not responsible for any lost, stolen or damaged items.
Staff Information
Must be 15 years of age or older to apply for a staff position
Applications due: Feb. 12, 2018
You will be contacted by Feb. 25, 2018 if you have been selected for a position
Attendee Types
$90

–

One Child

$0

–

Leader